Charity Support
Rainbow HR supports a wide range of charities in a number of ways.
Each year a % of our profits is given to charitable causes. In 2019/20 we provided 2% of profits to support Paisley Food Banks, Accord Hospice and Cancer Support Scotland. We purchased air beds for a care home and provided food for the NHS during the Coronavirus. Rainbow HR has sponsored a team for the 2020 Glasgow Kiltwalk and continues to sponsor individuals as they raise valuable funds for a wide range of charities. 
We offer significantly discounted rates to not-for profit organisations and have worked with Cancer Support Scotland, Scouts Scotland and Includem.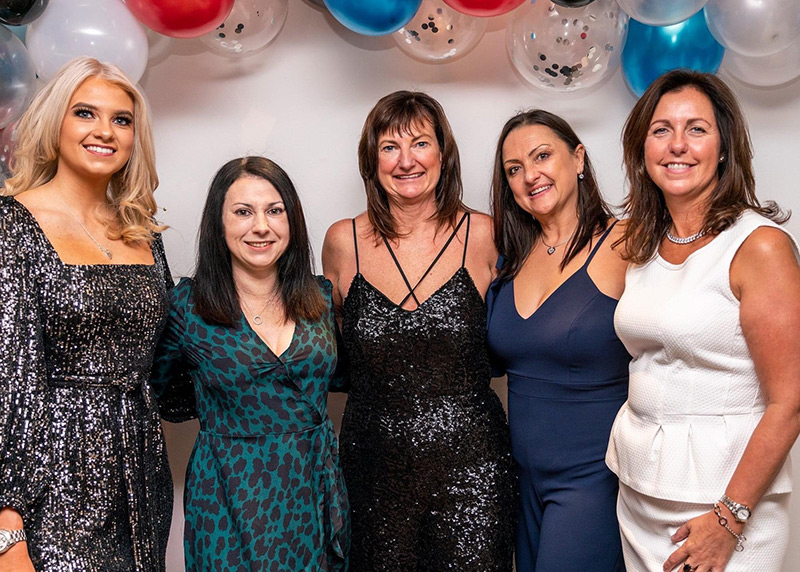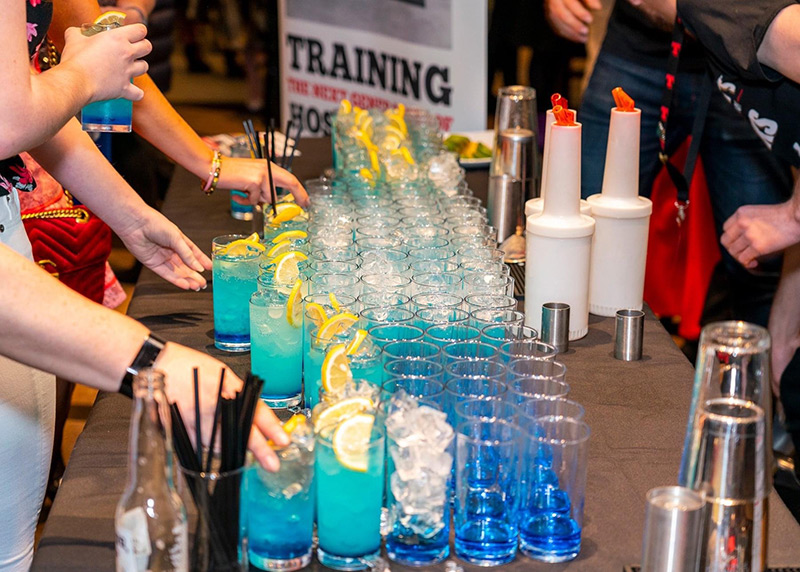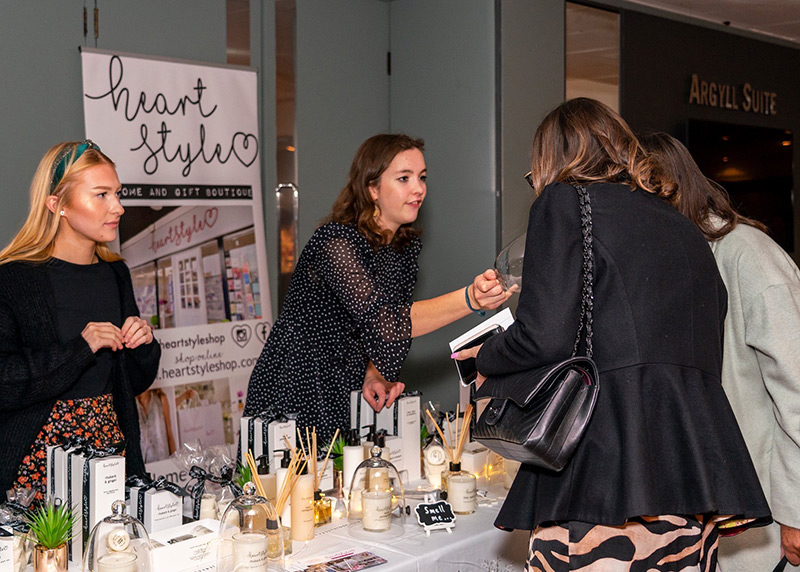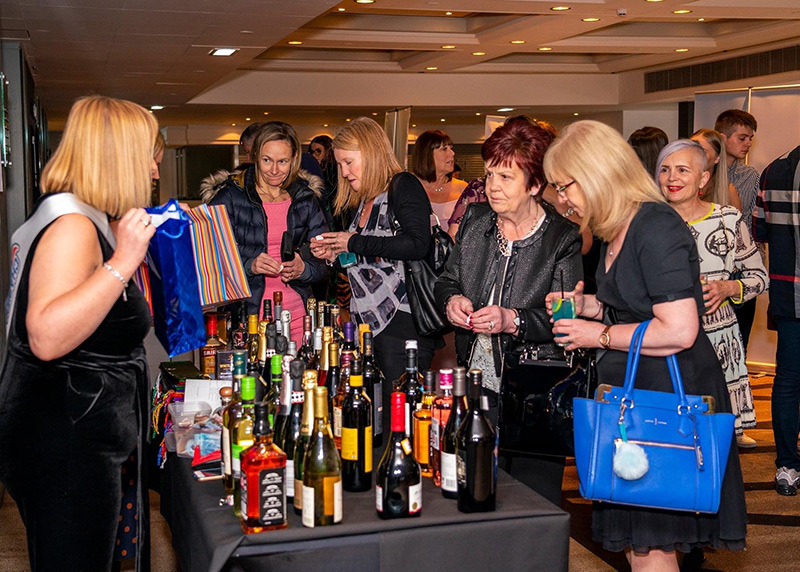 Charity Heroes
Charity Heroes was formed in 2018 by Fiona Irvine, Director at Rainbow HR, along with Carol Jenkins and Jannine Russell from Abellio ScotRail. Having successfully organised a range of charity fundraising events to support the Railway Benefit Fund and other nominated charities,  the team were joined this year by Emma Hall from Abellio Rail Replacement and events student Lisa Irvine.  
Experts in putting on a fantastic event, the Charity Heroes can guarantee a great day out which comes with the feel-good factor of knowing that you're contributing to raising valuable funds for some amazing charities.  
In 2020 – despite having to cancel our plans for a face-to-face event due to COVID restrictions, we were still able to raise a whopping £4,500 for Cancer Support Scotland and Ayrshire Cancer Support!

Instead of our typical shindig, we hosted an online auction, a virtual Christmas market, and a Facebook Bonus ball. With daily videos and a fab launch announcement from Clyde One's Gina McKie, our amazing supporters helped raise vital funds for these two wonderful charities.
This year, we're supporting Chest Heart and Stroke Scotland – another amazing charity that has been hit hard by the pandemic. Because of the restrictions, fundraising has dropped by around £200,000 a month so every penny we can raise will make all the difference.

Follow us on Facebook here.

Registered Charity Number - SC050013
Charity Lunch on 13th November!
This year, we're very excited to be moving back to a face-to-face event! We've got a lot of catching up to do – so it's sure to be a fab day out.

We're hosting a fantastic fundraising lunch at the Radisson Blu Glasgow on the 13th November!

Join us for a three-course lunch, a well deserved (and well needed) catch up, lots of dancing, drinks and being merry. It's going to be an afternoon to remember, with pop up shops, games a charity raffle and an auction, there will be lots of opportunities to give to this special charity.

More than ever, Chest, Heart and Stroke Scotland need our help. The COVID restrictions have had a detrimental impact on the charity's fundraising so we're hoping you'll all join us and dig deep on the day to help support such a good cause.


Stay tuned for any updates here and on our Facebook Page.