Charity Support
Rainbow HR supports a wide range of charities in a number of ways.
Each year a % of our profits is given to charitable causes. In 2019/20 we provided 2% of profits to support Paisley Food Banks, Accord Hospice and Cancer Support Scotland. We purchased air beds for a care home and provided food for the NHS during the Coronavirus. Rainbow HR has sponsored a team for the 2020 Glasgow Kiltwalk and continues to sponsor individuals as they raise valuable funds for a wide range of charities. 
We offer significantly discounted rates to not-for profit organisations and have worked with Cancer Support Scotland, Scouts Scotland and Includem.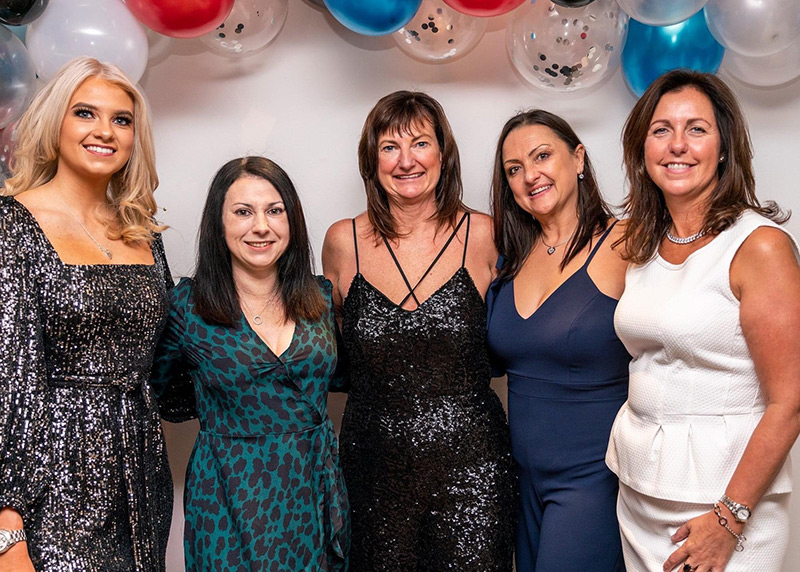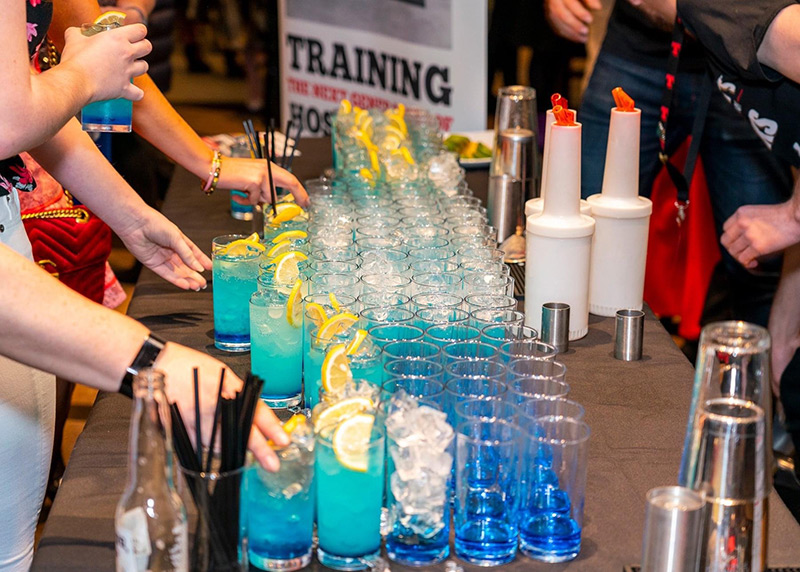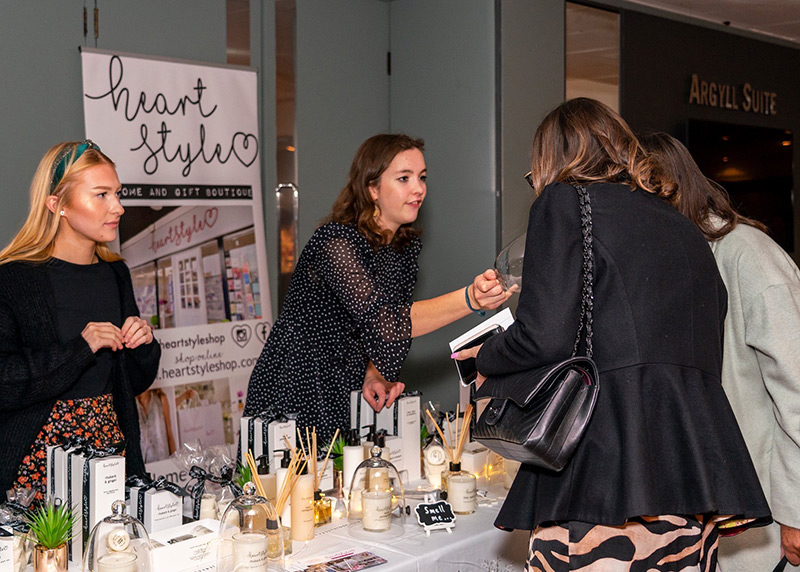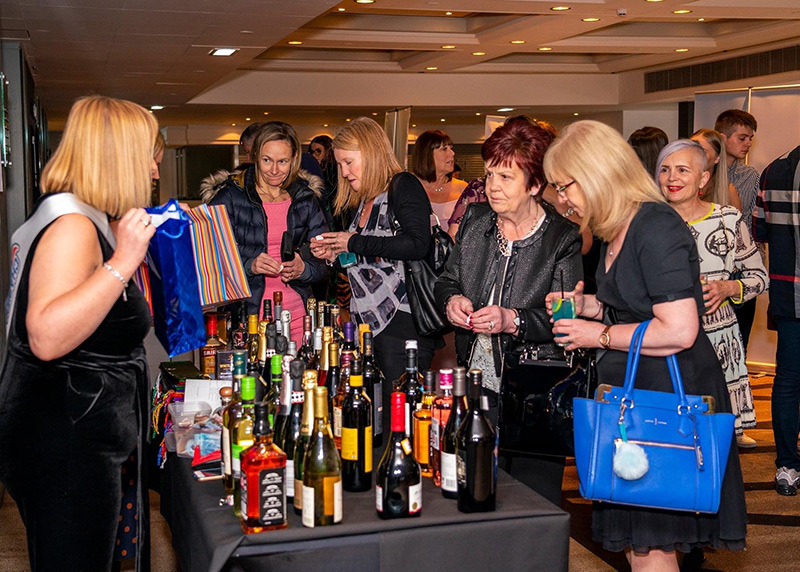 Charity Heroes
Charity Heroes was formed in 2018 by Fiona Irvine, Director at Rainbow HR, along with Carol Jenkins and Jannine Russell from Abellio ScotRail. Having successfully organised a range of charity fundraising events to support the Railway Benefit Fund and other nominated charities,  the team were joined this year by Emma Hall from Abellio Rail Replacement and events student Lisa Irvine.  
Experts in putting on a fantastic event, the Charity Heroes can guarantee a great day out which comes with the feel-good factor of knowing that you're contributing to raising valuable funds for some amazing charities.  
Last year, 'Abbamania' attracted over 140 people, who enjoyed an Abba-themed lunch, with pop up shops, great entertainment, amazing prizes and plenty of dancing, all hosted by Clyde One's Gina McKie.  Raising over £6000 for the Railway Benefit Fund and MND Scotland, it was a huge success.
This year, we're supporting Cancer Support Scotland and Ayrshire Cancer Support, who both do incredible work providing emotional and practical support to those affected by cancer.
Forthcoming Events
Raising much-needed funds for the two cancer charities that we're supporting this year, we're delighted to announce that our next event is on Saturday 24th October 2020. It will take place at the Radisson Blu Hotel right by Central Station in Glasgow, from 11.30am until 5pm, followed by an afterparty for those who want to keep going  little longer..
This time, it's a 1980's theme - so leg warmers and rara skirts at the ready!  
It's just £35 per ticket for a 2-course lunch – and once again there'll be pop-up stalls selling all sorts of gorgeous items, a DJ, singalongs and loads of fun entertainment and great prizes. We're thrilled that Gina McKie will be hosting the event once again for us and it's sure to be a cracking day – and night – out!
A VIP table for 10 is £500 with a free goodie bag for each guest!
Tickets are now available in our ticketing e-store – click the button below to buy yours before they're gone!
Registered Charity Number - SC050013
Pledge Your Tickets
Charity Heroes completely understand that it's difficult to commit to future events right now, however we are also keen to continue our support for the amazing work that our charities do.  To ensure we can try and do this, we are offering people the chance to register their interest in our upcoming events, so that we can commit to going ahead if circumstances allow it.
Therefore, we're delighted to announce that you can now make a pledge for tickets or tables, showing your interest, but with no obligation to buy and no payment required at this point.  We will keep in touch through your registered email and provide updates on the status of the event.  We're sure everyone will be ready for some fun as soon as it's possible!
Just choose "Pledge" at the checkout! Thank you so much for your support.