Consultancy
Understanding your business needs to bring a real return on your investment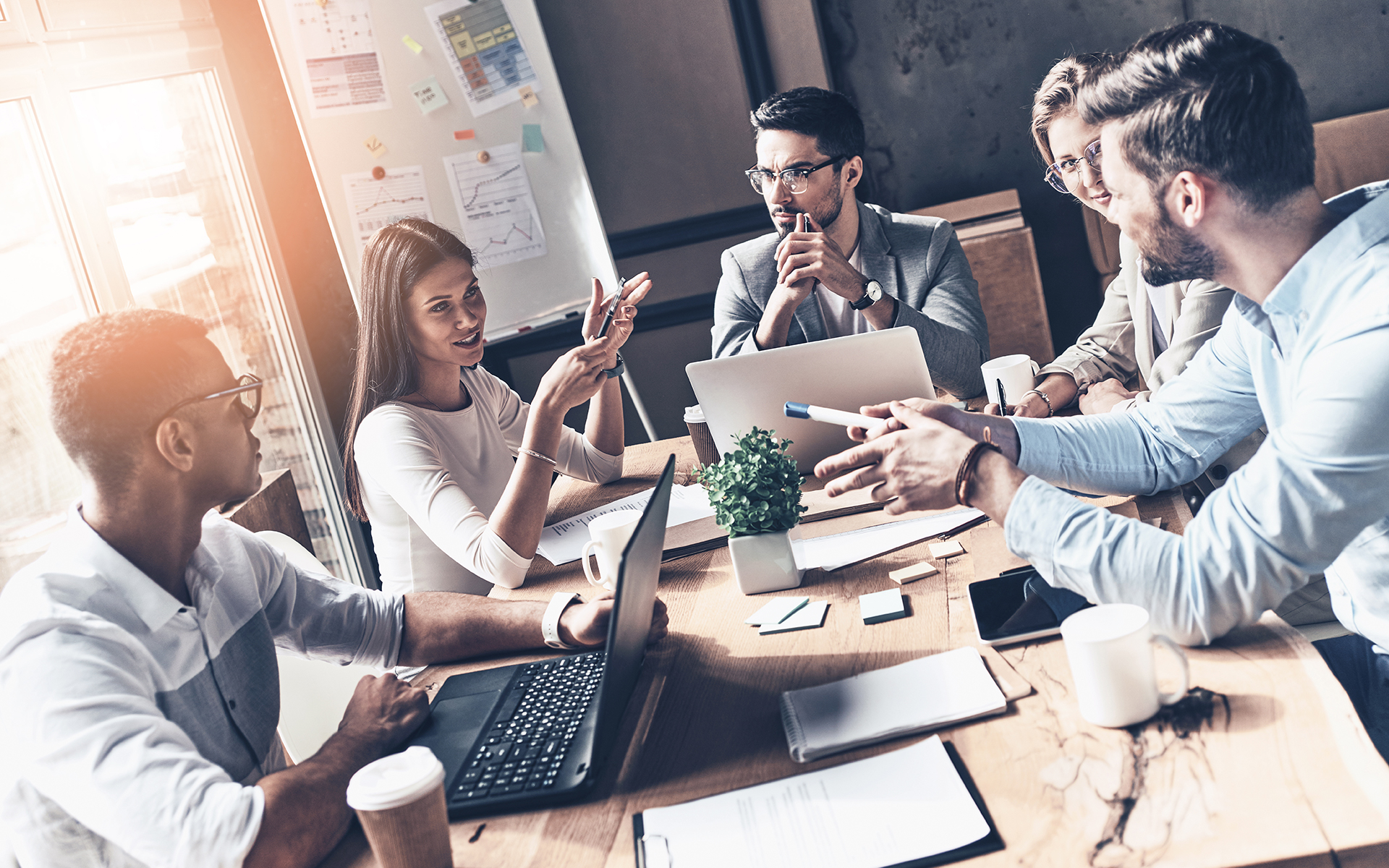 Consultancy
We always take time to understand your business, your workforce and the challenges that you may face. Our aim is to bring a return on your investment by offering a range of flexible, combined and single services ranging from one day assignments to interim contracts with HR consultants at every level, you can be sure that we will be able to tailor our service to suit your business needs.
Franchise Bidding
We have the 'Know how' and experience in writing winning franchise bids, with the credibility within the industry to back it up.
We have extensive experience working on rail franchise bids, and an in-depth understanding of the DfT requirements and how to interpret what is set out as part of ITT document.
Our experienced team of associates will work and support the wider bid team on cross function initiatives. Our wider industry knowledge can be applied to develop well thought out, achievable delivery plan commitments, working under tight timescales in high pressure environments.
"Fiona has worked with me on a number of major strategic bids over the last few years in the UK and Middle East.  Fiona brings great depth in experience of operating transport businesses and especially the people side – strategy, leadership, deployment and improvement.  I enjoy working with Fiona as she is a great team player and is very tenacious and hardworking always bringing creative thinking and seeking innovative ideas."
Jonathan Riley, Business Development Director Transport, Serco UK & Europe Division
Industry Experts
We operate across all sectors but bring particular expertise to the following industries;
Rail
Covering bids, organisational design, the people side of complex projects and supporting the delivery of customer service excellence
Transport
Recruitment, organisational review and business planning
Contact Centres
Efficiency and effectiveness through people, incentive plans, recognition schemes
Financial Services
Business re-organisations, service delivery and recruiting for attitude
Retail
Driving operational excellence, customer service training and transformational change
Business Initiatives
Just some of the initiatives we can deliver to your business;
Behavioural Change Programmes
We create behavioural change programmes to improve the customer service offered by your organisation
Well Being & Absence Management
We develop well-being and absence management initiatives to improve your levels of absence and reduce the cost of sickness
Employee Engagement Plans
Create employee engagement plans which drive the employee engagement levels - leads to higher productivity
Manager Coaching Programmes
Develop coaching programmes for managers on engaging with their teams, creating strong relationships, leading to less disputes
Organisation Design Review
Review your organisation design, seeking ways to maximise efficiency and headcount
Relationship Workshops
Review your organisation design, seeking ways to maximise efficiency and headcount
HR Strategy Development
Facilitate your trade unions and employer relationships, through joint workshops leading to more productive working relationships
Investor in People
Support your organisation if it aspires to being an Investor in People
"Fiona's style and practical HR knowledge provided a catalyst in engaging the whole team on both organisational design and capability maturity programme ahead of a major delivery model and contract change. In addition, Fiona's coaching approach help facilitate individuals to take up new roles with confidence and lead change within their functions."

Richard Price, Operations Director Bristol Water

"Fiona and I have been working together for over 14 years. We have faced many tough challenges on costs, performance improvement and culture. On every occasion we have turned the business around successfully and built legacy teams.

Fiona is outstanding in her field with a strong value base, tenacity and drive. On any assignment she will give 150% and always with a smile. A real value add and a delight to have on the team."

Mary Grant, CEO Porterbrook

"Fiona and I have worked together on many projects especially for the Serco suit of bids in the Middle East and in the UK over many years. I have always found Fiona to be one of the Transport industry's most knowledgeable professionals not only in the operations and Customer services space but also in workforce management.

Her work is always exceptional and Fiona always brings a great deal in building and managing both small and large teams and is certainly motivational to both the bid management and wider bid teams in general.  I would always recommend Fiona for any team and her work output is second to none in all aspects.

Fiona always adds that fun factor to a very driven and professional team and I for one feel Fiona is a great generalist in many aspects of her profession."

Steve Butcher, Formally Managing Director Serco global Transport - now - Executive General Manager & CEO John Holland group Rail Division.