Every day until Christmas we are asking senior business leaders to share some of the best advice they have been given. We will share all 25 days of invaluable advice here so you can refer back when you might need to.
Each year we donate a percentage of our profits to charity, as part of our 25 Days of Advice Advent Calendar event, we will donate £1000 to Railway Children.
Railway Children, fight for children living on the streets and provide protection and opportunity for children with nowhere else to go and nobody to turn to. Every year thousands of children across the UK, India and East Africa run away or are forced to leave homes that have become unbearable through poverty, abuse, violence and neglect. Reaching a child as soon as possible is crucial to getting to children on the streets before an abuser can and before they become entrenched in street life. Railway children work at a government, community and street level to help children. 
Day 1 Steve Butcher, Rail Business Group Managing Director at John Holland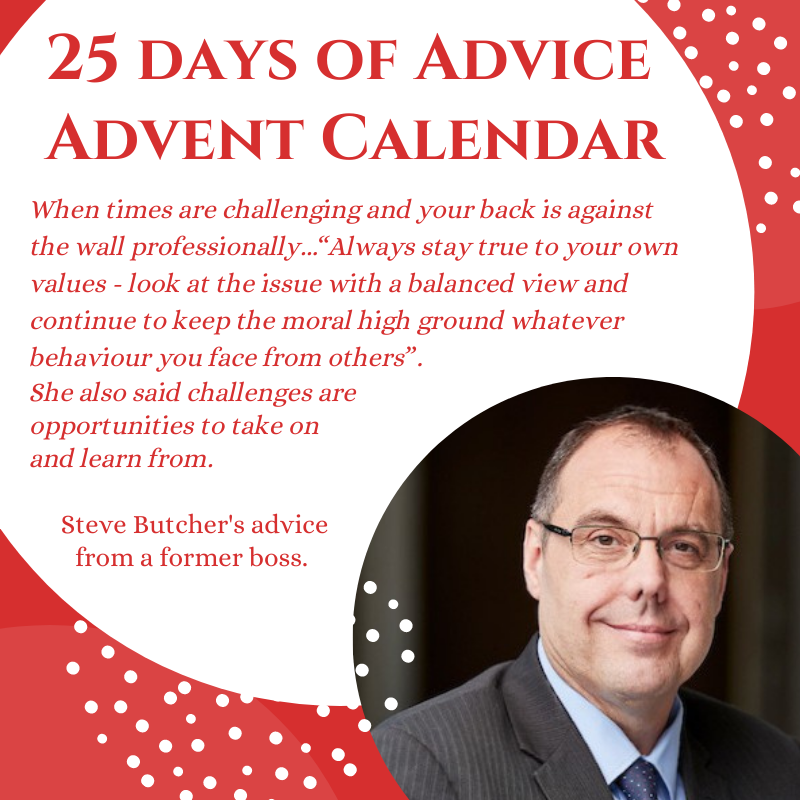 Day 2 Martin Dorchester, Chief Executive Officer at Includem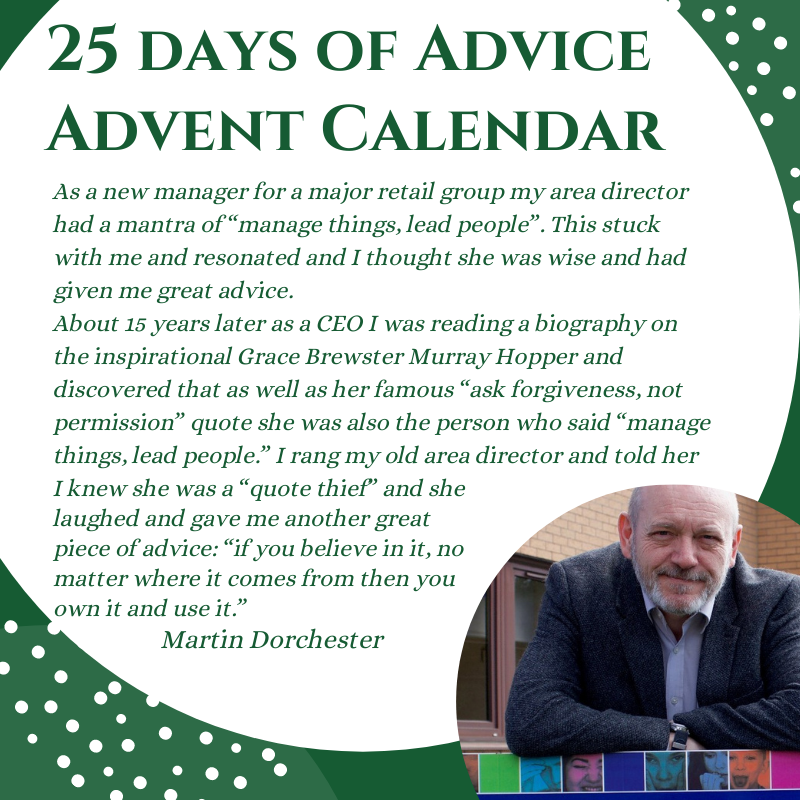 Day 3 Alex Hynes, Managing Director at ScotRail Alliance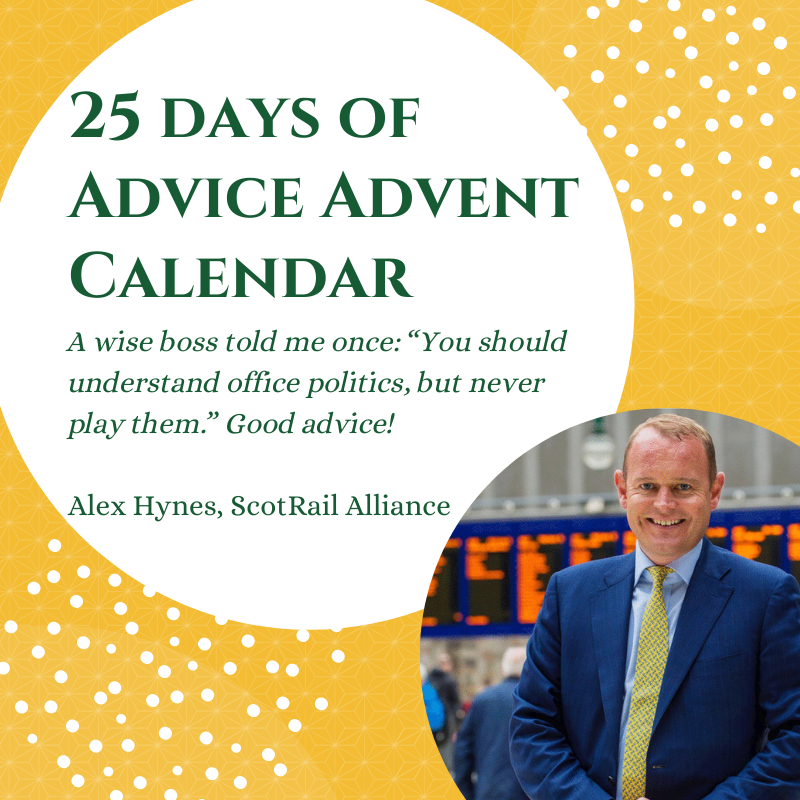 Day 4 Gordon Stewart, Managing Director at Maldives Airports Company Ltd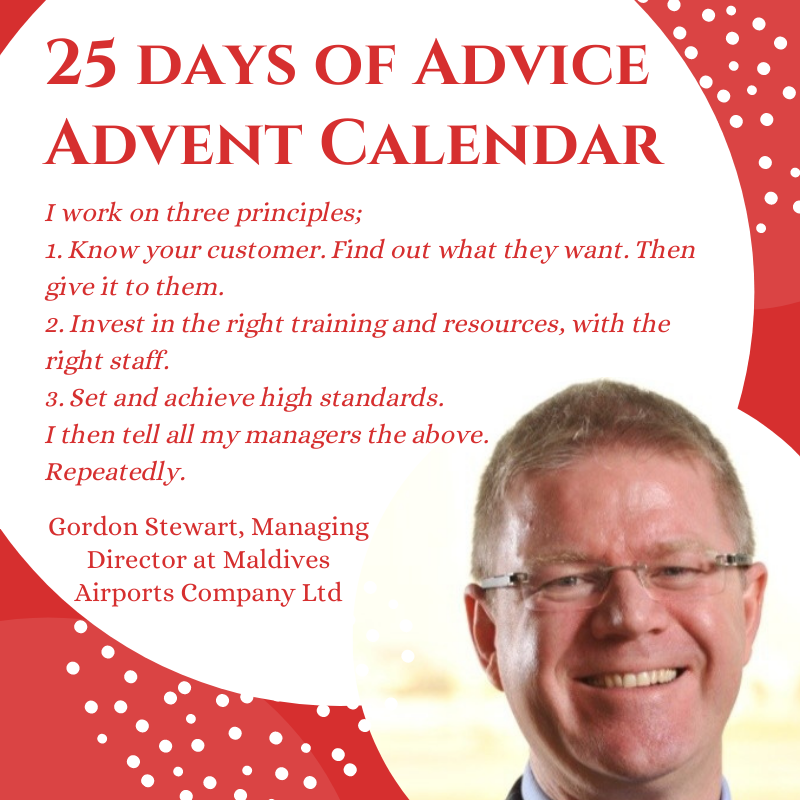 Day 5 Barry Kennedy, Deputy Managing Director, UK Rail at Unipart Rail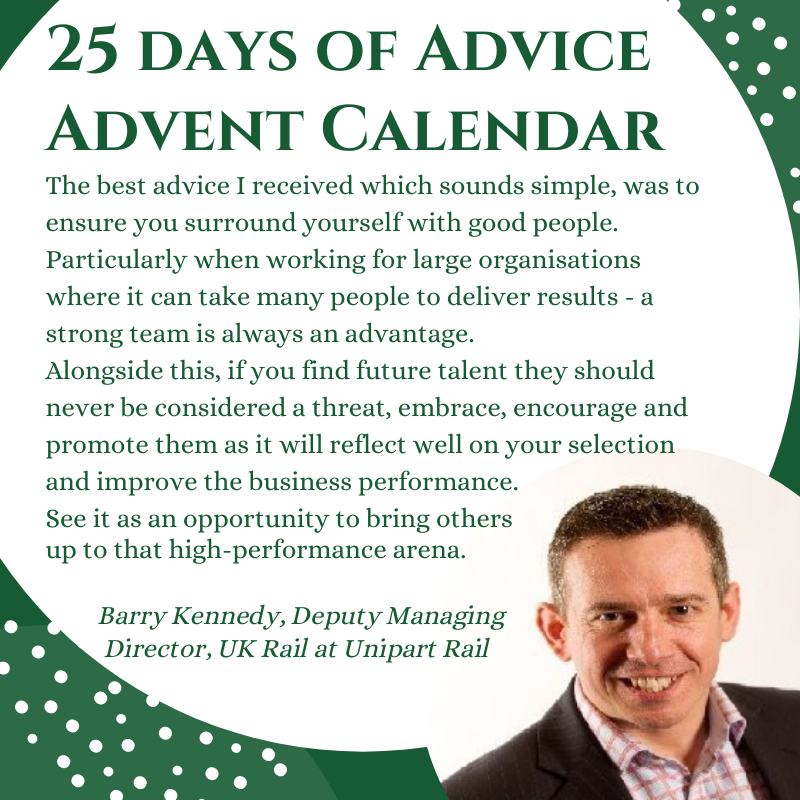 Day 6 Catrin Asbrey, Group HR Director at Keolis UK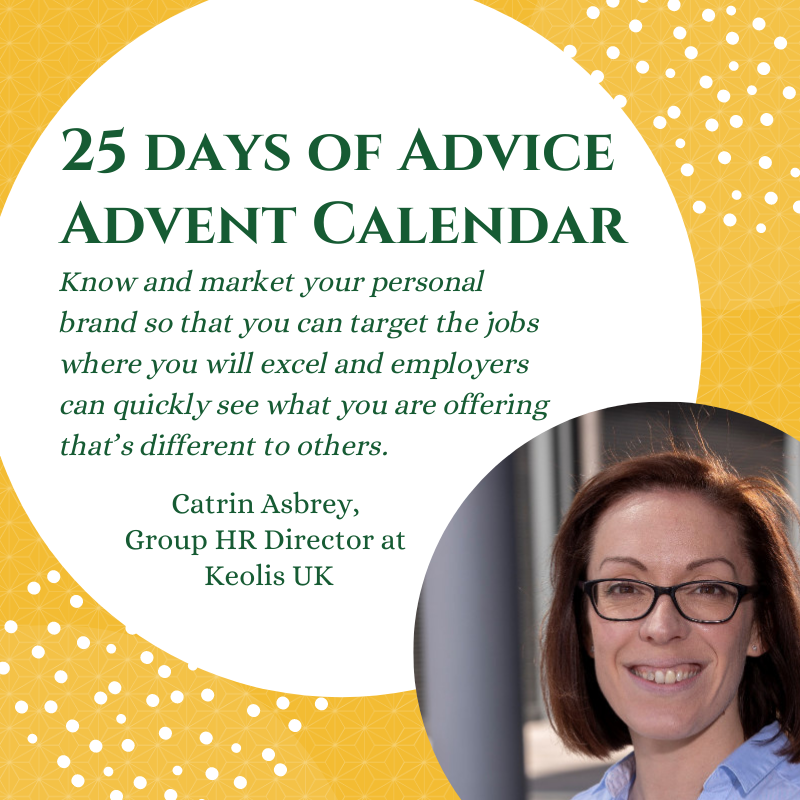 Day 7 Louise Cheeseman, Managing Director Hull Trains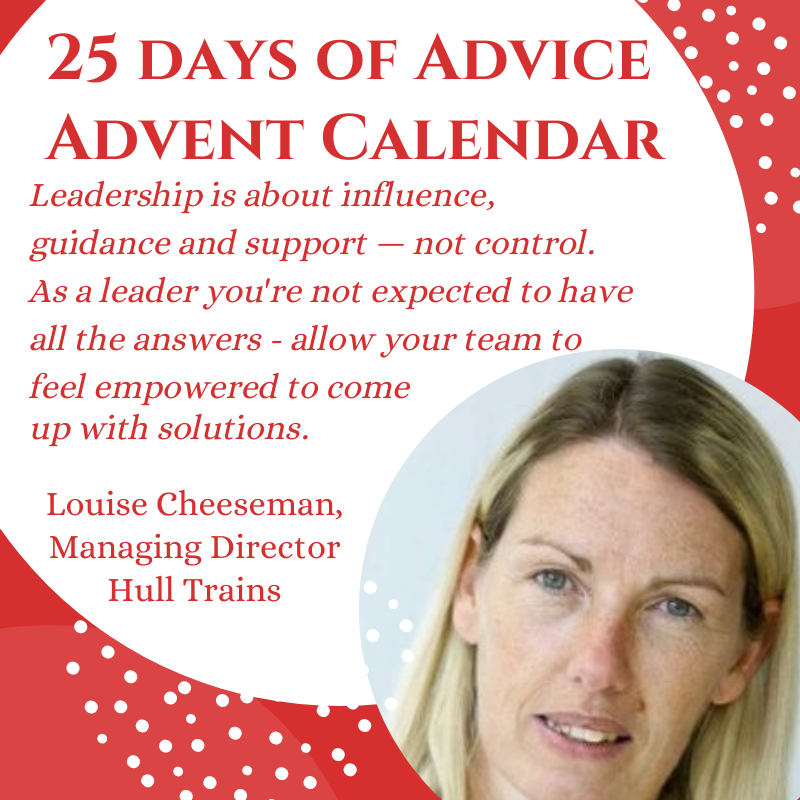 Day 8 Jim Smith, Senior Operations Manager at Vodafone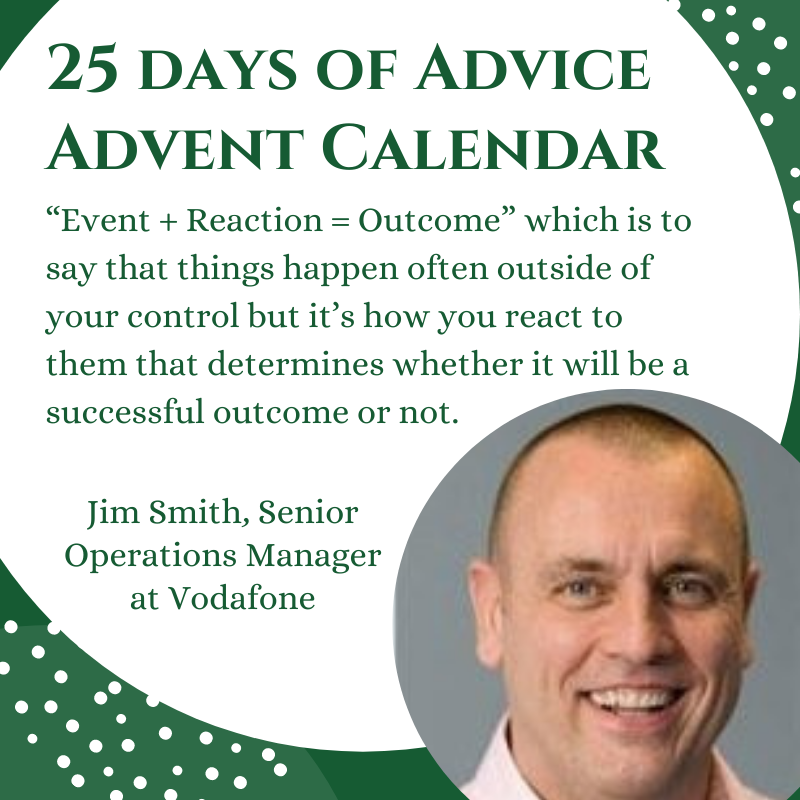 Day 9 Jonathan Riley, Business Development Director, Transport at Serco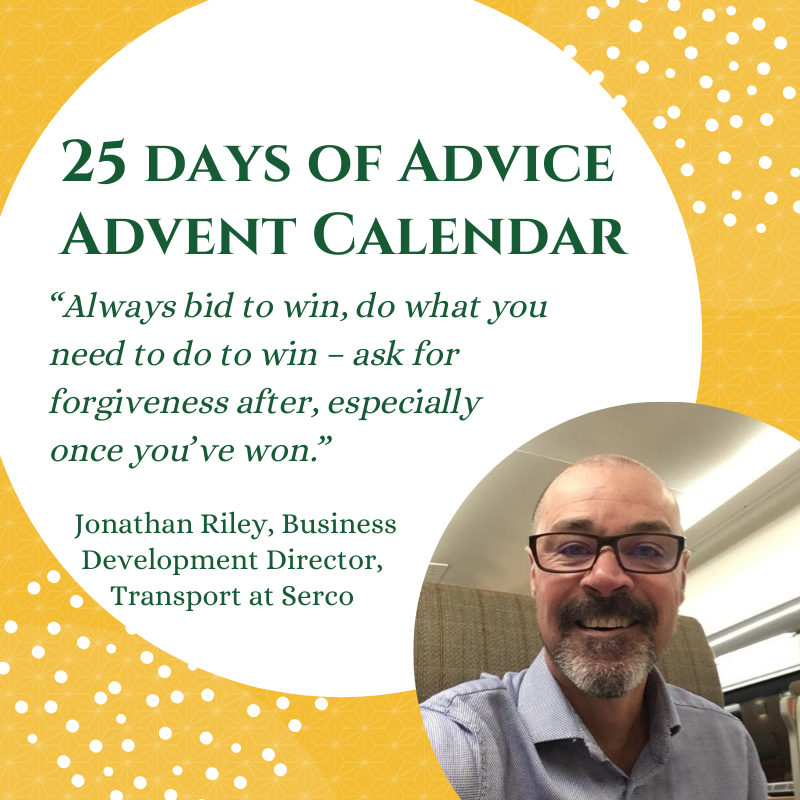 Day 10 Ian McLaughlin, CEO Bank of Ireland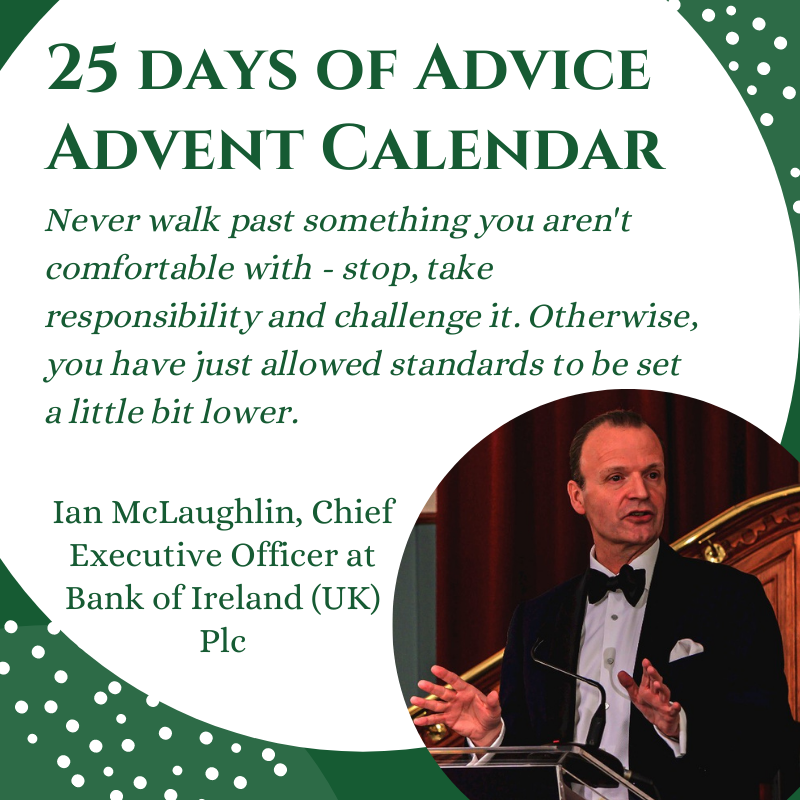 Day 11 Richard Price, Chief Operating Officer, Bristol Water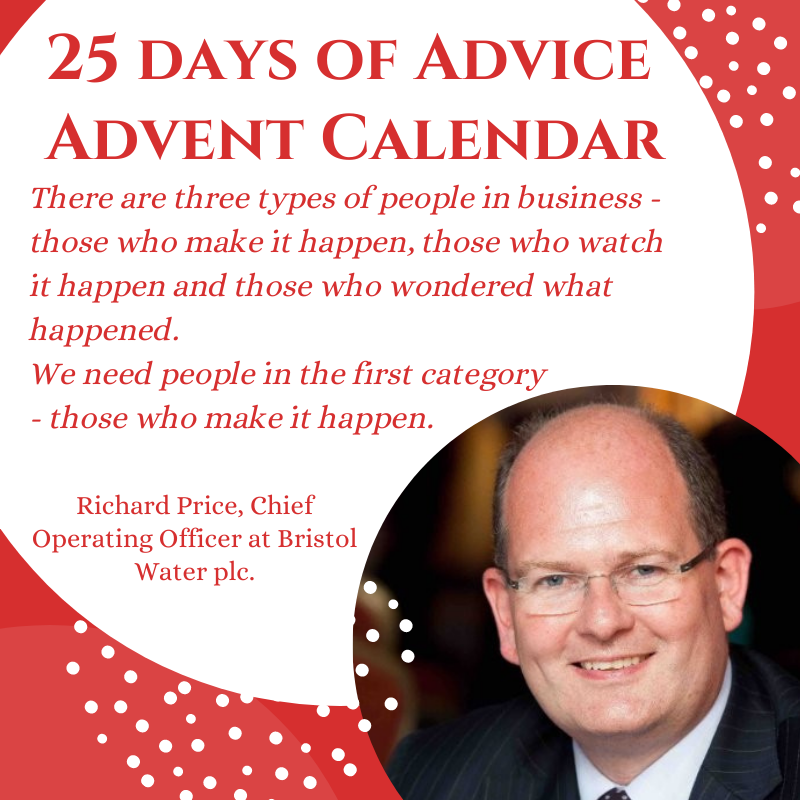 Day 12 Rob Murray, CEO Cancer Support Scotland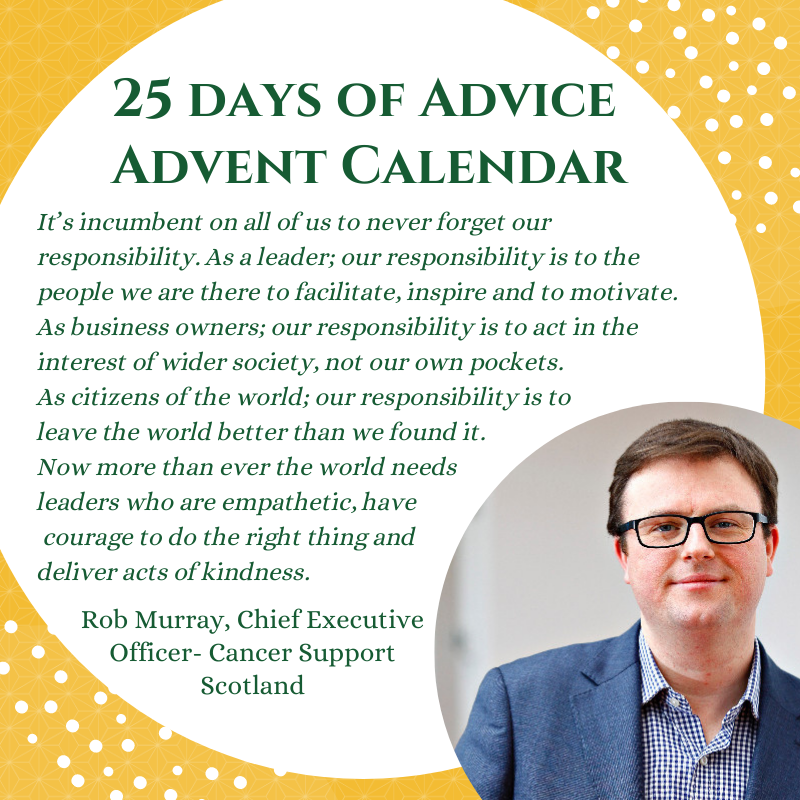 Day 13 Martin Beable, Engineering Director, Greater Anglia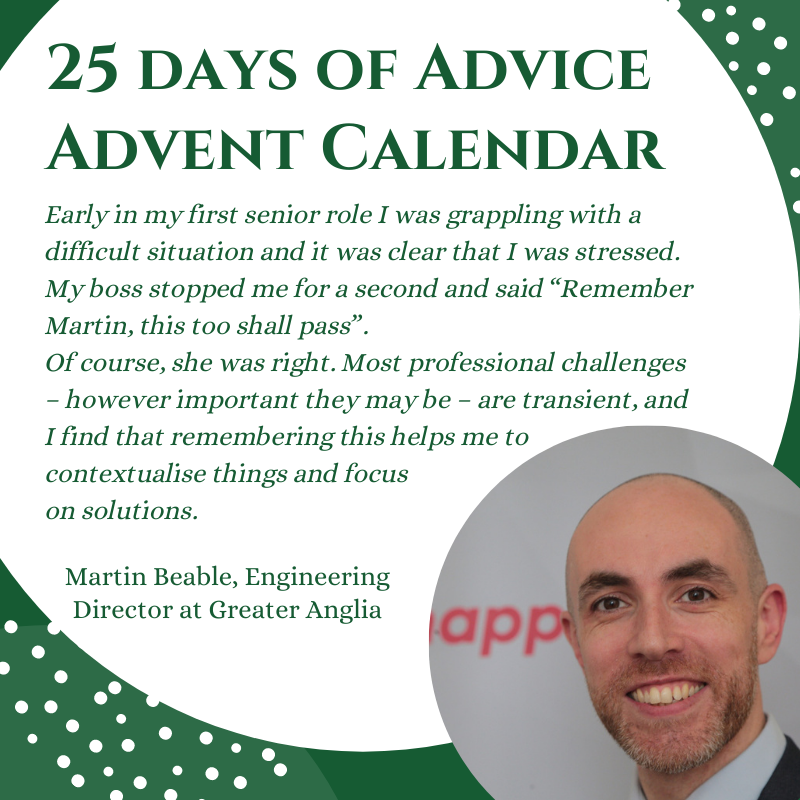 Day 14 Gordon Dewar, Chief Executive, Edinburgh Airport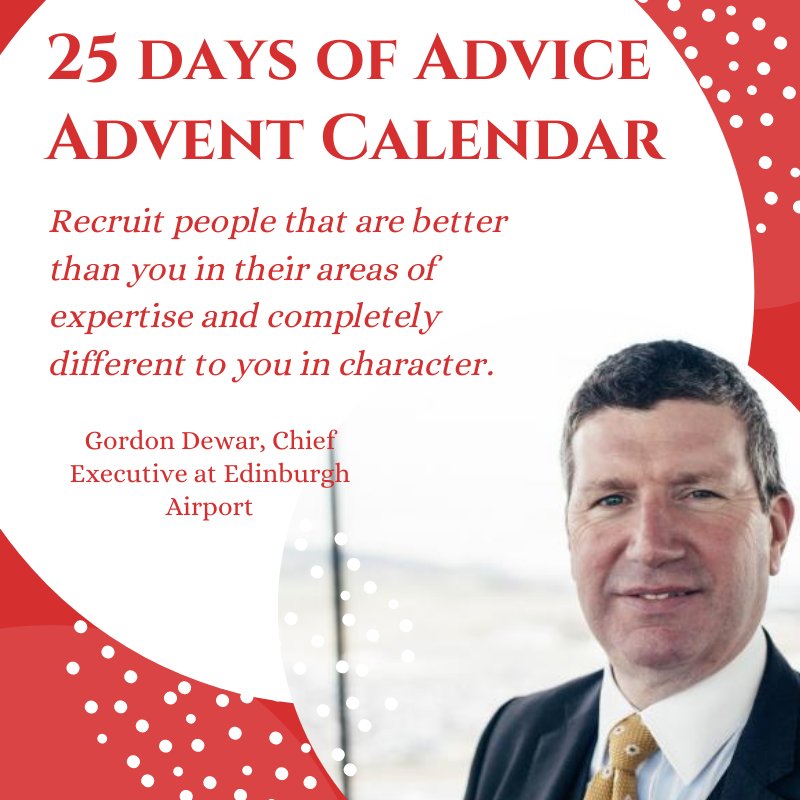 Day 15 John Chilman, CEO, RPMI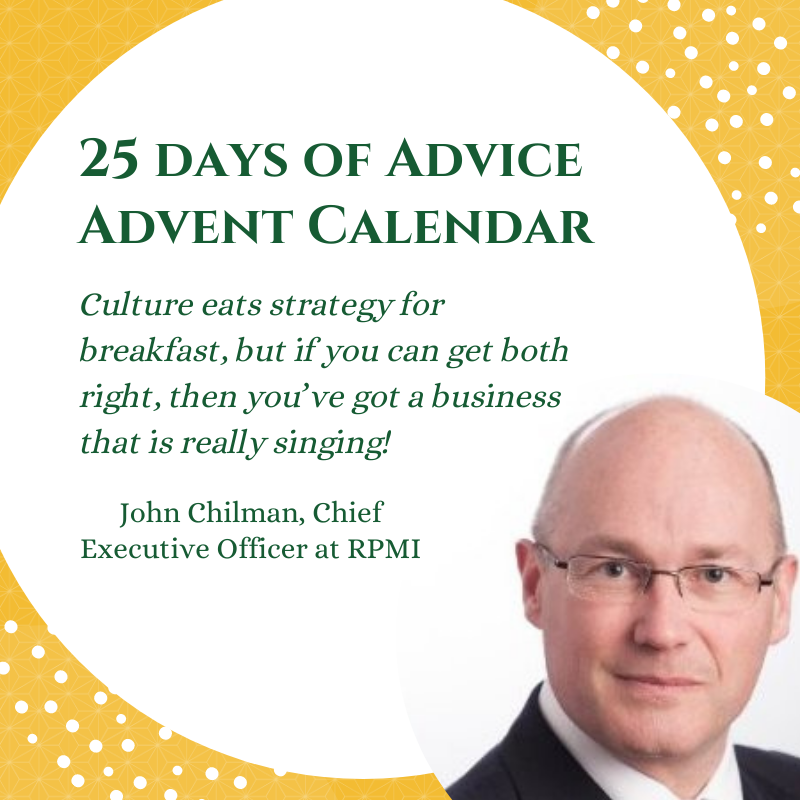 Day 16 Chris Brooks, Managing Director Franchise Bidding, Arriva UK Trains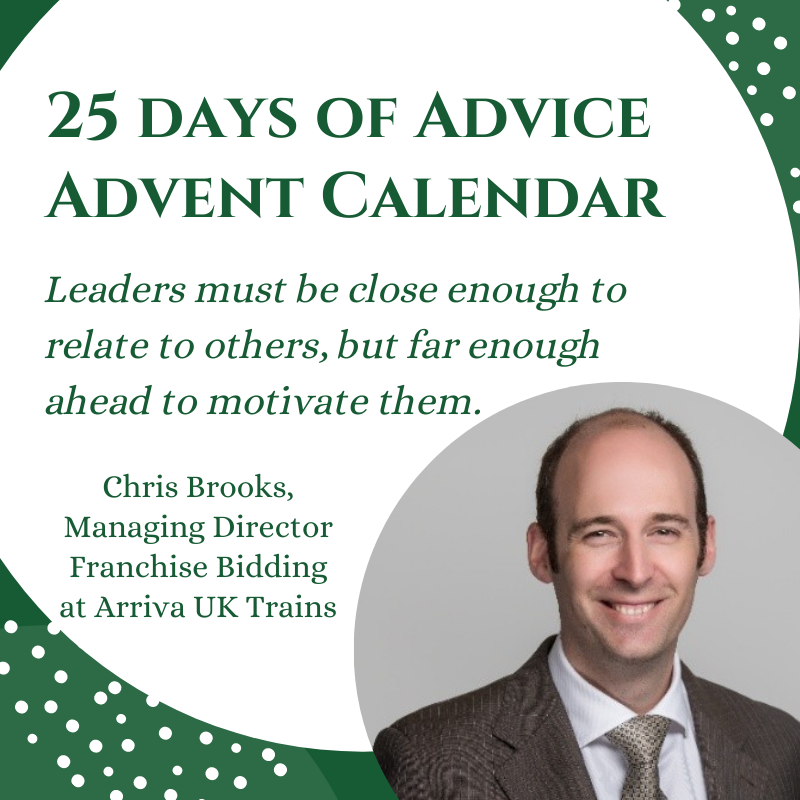 Day 17 Chris Burchell, Managing Director, SSE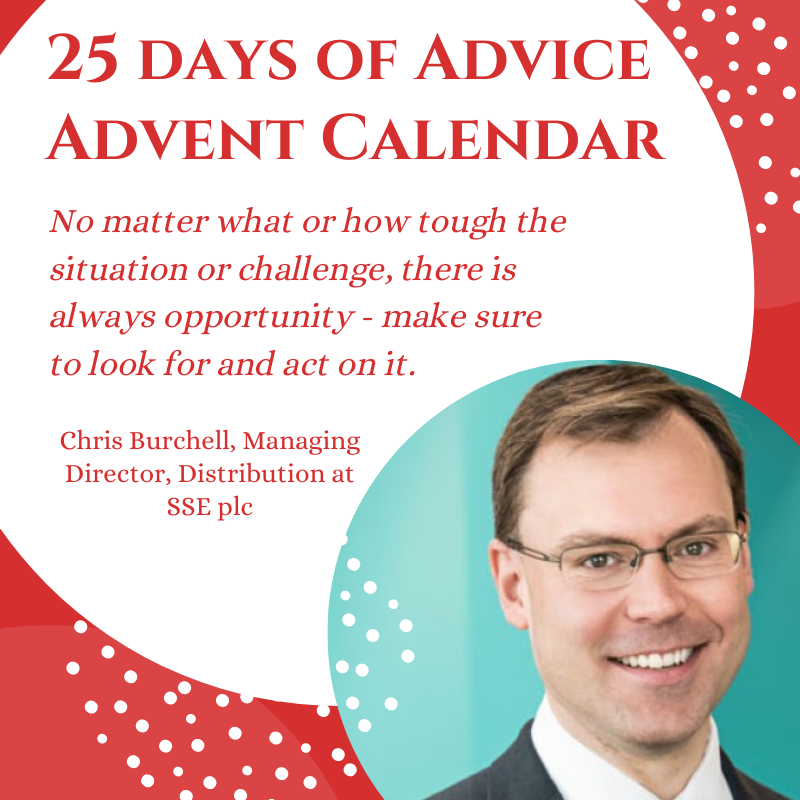 Day 18 Andrew Haines, Chief Executive, Network Rail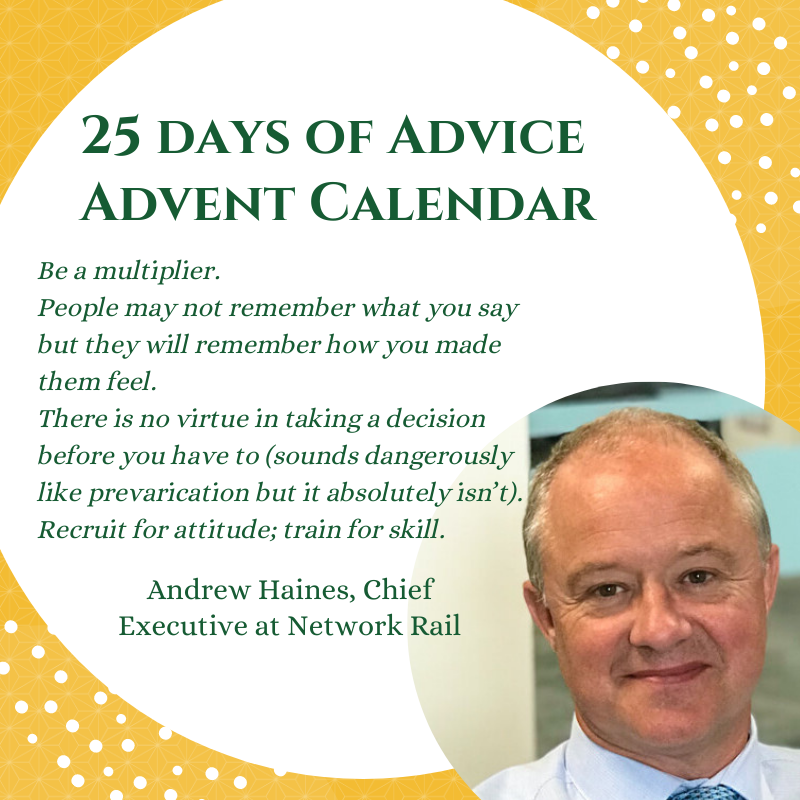 Day 19 Terina Keene, Chief Executive, Railway Children
Day 20 Danny Fox, Deputy Director, Crossrail IM Operations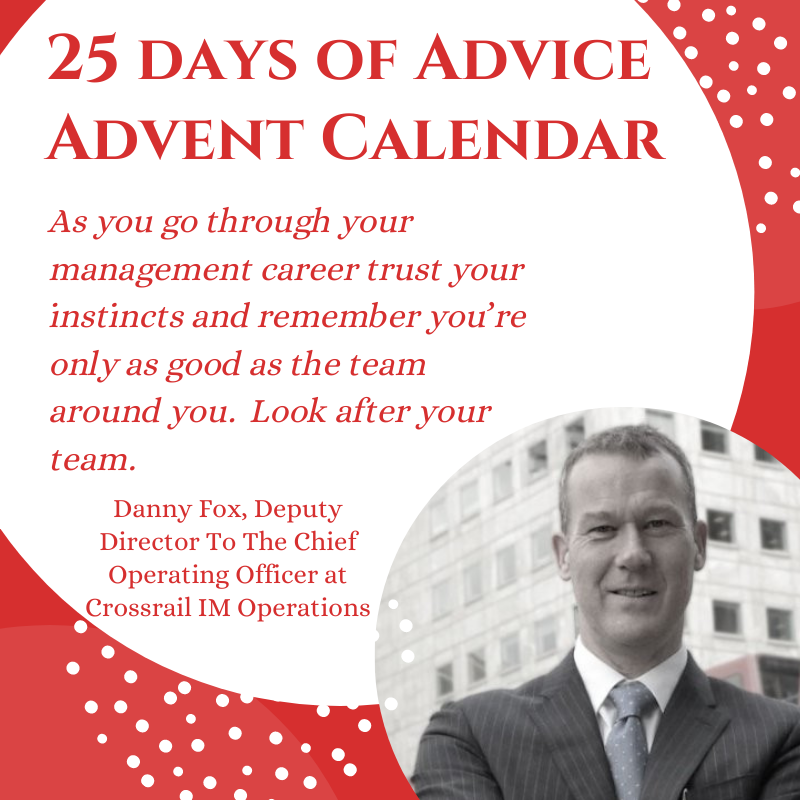 Day 21 Helen Grimberg, Partner, BLM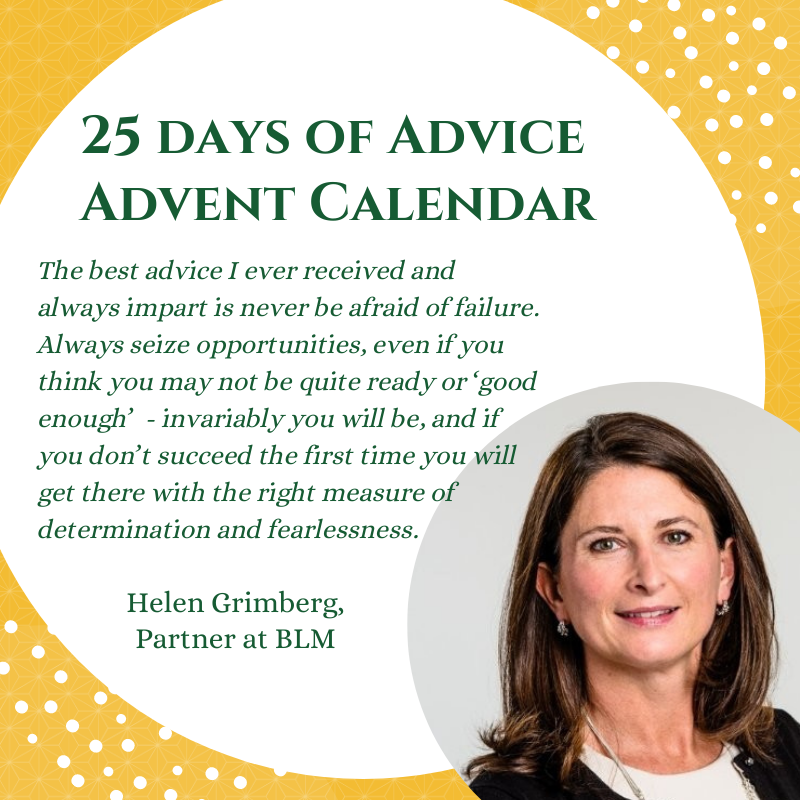 Day 22 Nicola Morrison, Director at Craig of Campbeltown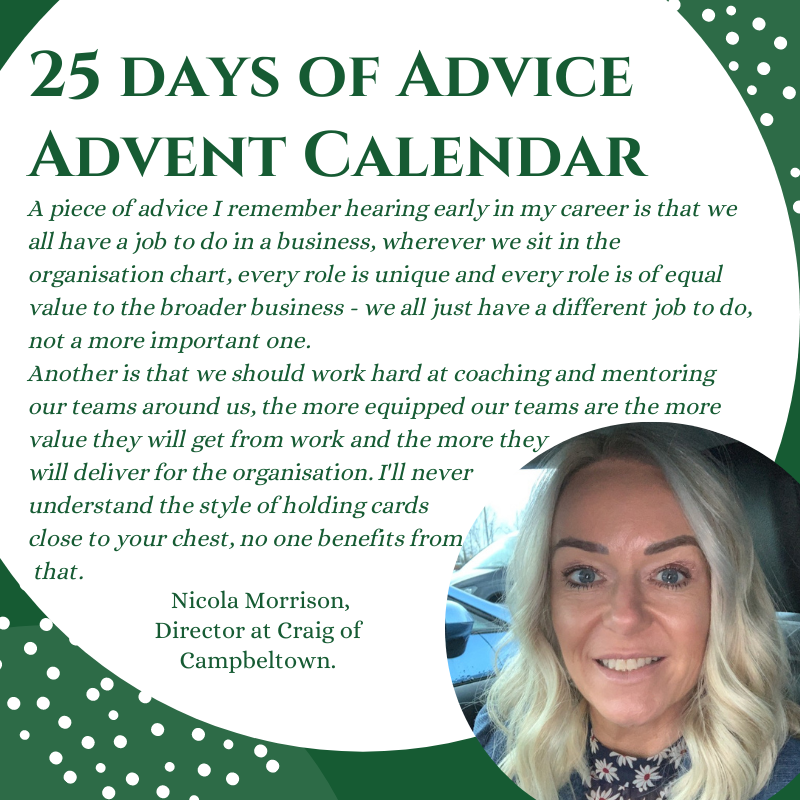 Day 23 Neil Roden, Chairman of the Board, My1Login.com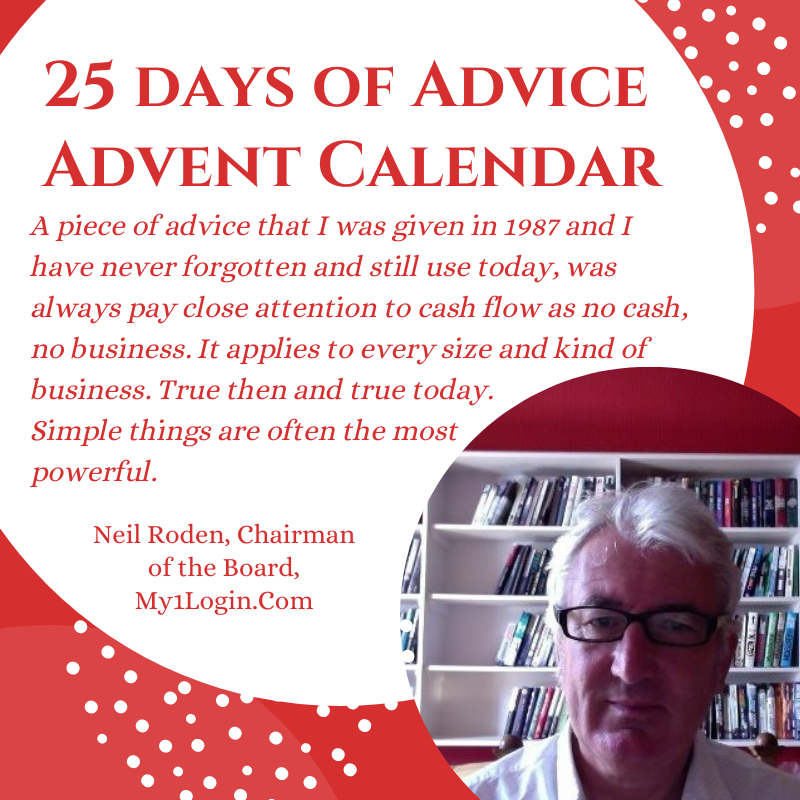 Day 24 Fiona Irvine, Director Rainbow HR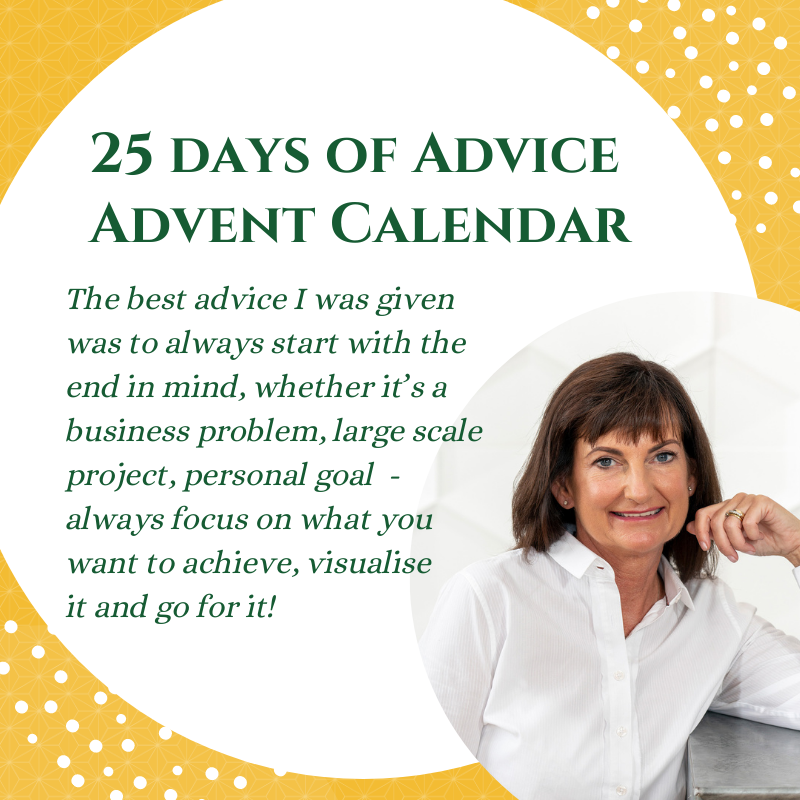 Day 25 Mary Grant, Cheif Executive Officer, Porterbrook